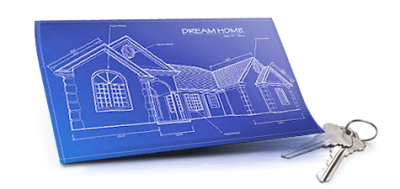 Tailor Made Properties is a full-service agency covering all your needs to buy and build your new vacation home abroad. Helping you get to know and understand your community.
We can assist you in obtaining all the needed legal documents and papers for living abroad and purchasing a property without worry.
Getting you, the best prices and locations on the market within your budget, straight from the bank without any additional fees and cost. With an option of 100% finance including taxes.
Fully renovating and refurbishing your home to your specific preferences and needs, using our in-house team of fully licensed architects, carpenters, plumbers, electricians, decorating painters and interior designers. Using the best of materials to make your new home built to standards.
Offering marketing and rental advice, from over ten years of experience on the holiday market in Tenerife. If you want to make your investment work for you and at the same time generate an additional income, feel free to ask.
We offer a wide range of services for when you are not here for a small fee: Taking care of your mail, cleaning, watering plants, servicing your car and making sure all is taken care off with the property, for you to feel safe.


7944 Fake Ave, Door 56 Wonderland, NYC 12347

+92452 241564 +92452 458564